i-stock
Choose a portfolio that feels right for you. Let our experts do the hard work. Check your growth or withdraw your money whenever you like.
i-Stock is a non-advised service which allows individuals to open free of charge investment accounts via our app.​​
We currently have the option to open an Individual Savings Account (ISA) and/or a General Investment Account (GIA)​.
ISA
An Individual Savings Account is a type of tax-efficient savings or investment account available to UK residents. The main advantage is that any interest or capital gains earned within the account are not subject to income or capital gains tax, allowing individuals to keep more of their savings or investment returns. There are different types of ISAs available, including cash ISAs and stocks and shares ISAs, each with their own rules and restrictions on contributions and withdrawals. Overall, ISAs provide a flexible and tax-efficient way for individuals to save or invest for their future financial goals.
GIA
A General Investment Account allows individuals to invest in a wide range of financial products, such as stocks, shares, bonds, and funds, without the tax advantages of an ISA or pension. Unlike an ISA, there are no limits on how much can be invested in a GIA, and withdrawals can be made at any time without penalty. However, any income or capital gains earned within the account may be subject to income tax and capital gains tax. GIAs can be a useful option for individuals who have already maxed out their annual ISA allowance or who are looking for more flexibility in their investment strategy.
Visit i-stock
Access some of the funds contained within the Tavistock Asset Management investment offering. ​​
Latest Insights
Click to visit insight article
UK house price recovery – are we there yet?
Recent Bank of England data suggests that housing market activity remained subdued in the opening months of 2023, with the number of mortgages approved for house purchase in February nearly 40% below the level prevailing a year ago, and around a third lower than pre-pandemic levels.
Click to visit insight article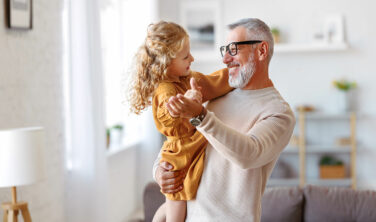 Keeping it in the family
Understanding how to pass on wealth in the most tax efficient manner is key to cutting the amount that HM Revenue & Customs (HMRC) can claim when it eventually comes to assessing inheritance tax (IHT).
Click to visit insight article
Early Bird ISA Investors Catch the Worm
Many 'eleventh hour' investors have rushed to complete their ISA applications over the last week or so to beat the end of tax year deadline. But it's the early birds in the new tax year that can arguably catch the best tax breaks.