i-stock
Choose a portfolio that feels right for you. Let our experts do the hard work. Check your growth or withdraw your money whenever you like.
i-Stock is a non-advised service which allows individuals to open free of charge investment accounts via our app.​​
We currently have the option to open an Individual Savings Account (ISA) and/or a General Investment Account (GIA)​.
ISA
An Individual Savings Account is a type of tax-efficient savings or investment account available to UK residents. The main advantage is that any interest or capital gains earned within the account are not subject to income or capital gains tax, allowing individuals to keep more of their savings or investment returns. There are different types of ISAs available, including cash ISAs and stocks and shares ISAs, each with their own rules and restrictions on contributions and withdrawals. Overall, ISAs provide a flexible and tax-efficient way for individuals to save or invest for their future financial goals.
GIA
A General Investment Account allows individuals to invest in a wide range of financial products, such as stocks, shares, bonds, and funds, without the tax advantages of an ISA or pension. Unlike an ISA, there are no limits on how much can be invested in a GIA, and withdrawals can be made at any time without penalty. However, any income or capital gains earned within the account may be subject to income tax and capital gains tax. GIAs can be a useful option for individuals who have already maxed out their annual ISA allowance or who are looking for more flexibility in their investment strategy.
Visit i-stock
Access some of the funds contained within the Tavistock Asset Management investment offering. ​​
Latest Insights
Click to visit insight article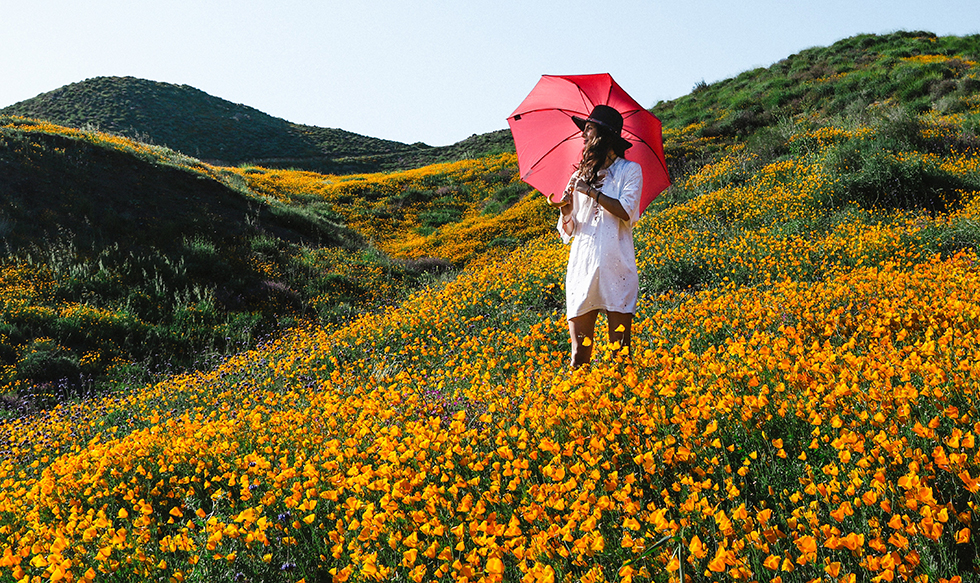 Five reasons why you should consider life cover
Life cover is an important part of financial planning – it might not be first on your list of priorities and as a result is commonly overlooked. Life insurance pays out a lump sum on your death which can be a lifeline for those you leave behind.
Click to visit insight article
A Matter of Inheritance
Leaving loved ones some financial security is a priority for many. So-called baby boomers have been fortunate to have benefited from soaring house prices and bumper pensions, which means they can often hand down a large estate to the next generations.
Click to visit insight article
Five ways to help cut mortgage costs
Mortgages hit the headlines last summer when rates started climbing. Around 1.4 million households are set to renew their home loans this year1 and borrowers across the board will see the cost of monthly repayments rise once they come to remortgage, thanks to the many interest rates from the Bank of England.