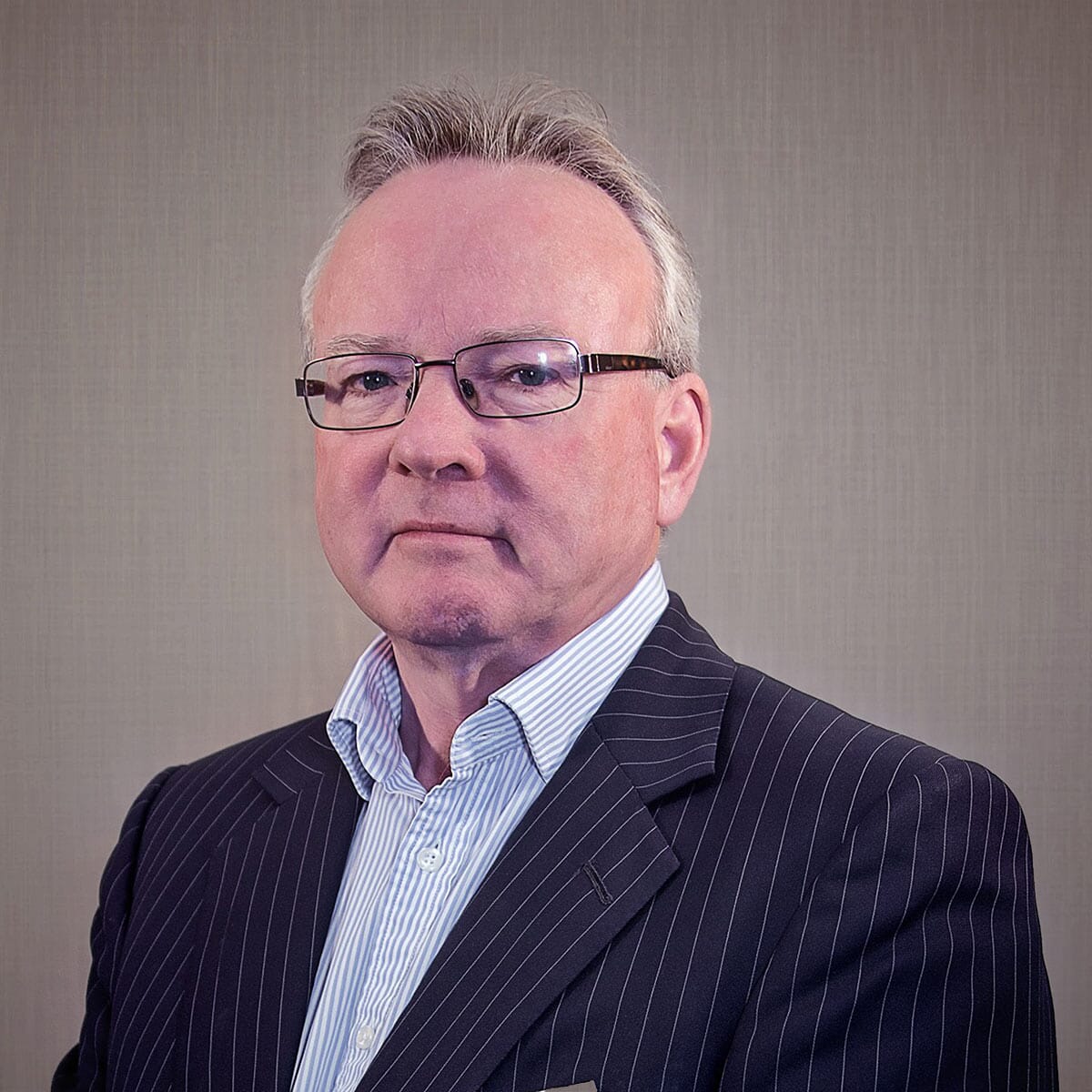 Oliver Cooke
Chairman
Oliver has over 30 years of financial and business development experience gained in a range of quoted and private companies including over ten years' experience as a Public Company Director. He has considerable experience in the fields of acquisitions, disposals, fundraisings, turnarounds, restructurings and strategic transformation. Oliver is a Chartered Accountant and Fellow of the Association of Chartered Certified Accountants.
Brian Raven
Chief Executive
Brian was Chairman of Blacksquare and has been involved in the financial services sector since 2010. He has a wide range of business experience, having held many sales and general management posts at senior management and board level, including running public companies on both AIM and the Official List. Most notably, in 1991 Brian founded Card Clear Plc, subsequently renamed Retail Decisions plc, a business engaged in combating the fraudulent use of plastic payment cards. He led the company until 1998 by which time it was an international group, listed on AIM, with a market capitalisation of some £100 million. As a principal, Brian has been responsible for identifying, negotiating and integrating numerous acquisitions, as well as for delivering organic growth.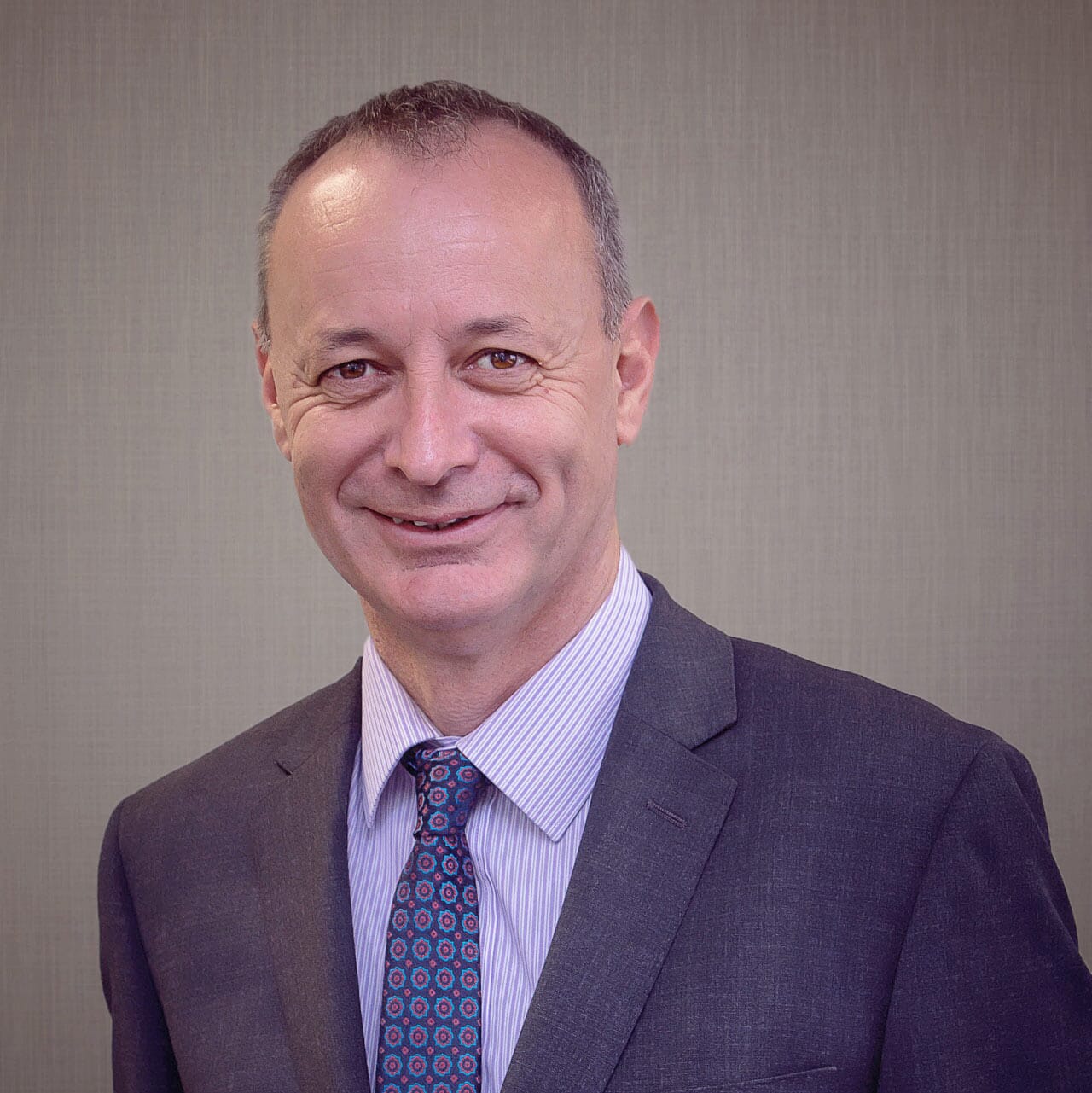 Malcolm Harper
Sales Director
Malcolm is Sales Director for the Tavistock Advisory business and has been in the industry for 27 years. In 2003 he founded Abacus Associates, which he developed into one of the country's leading Independent Financial Advisory firms. Under Malcolm's management Abacus grew to an adviser force of 44 and assets under management of approximately £650m prior to joining the Tavistock Group in 2016.
Christopher Peel
Chief Investment Officer
Christopher was the founder and Chief Executive of Blacksquare (now Tavistock Wealth). He has more than 25 years' experience in financial markets and began his career with Citibank in London before spending 11 years with Salomon Brothers International working with both traditional and alternative asset management companies. In 2003 he joined FIM Limited, a specialist alternative asset management group, where he was responsible for all fixed income investments which included allocations to government security, investment grade credit, high yield and directional macro trading strategies. He then joined Cardinal Asset Management where he was a managing director in the hedge fund business and was responsible for all fixed income investments.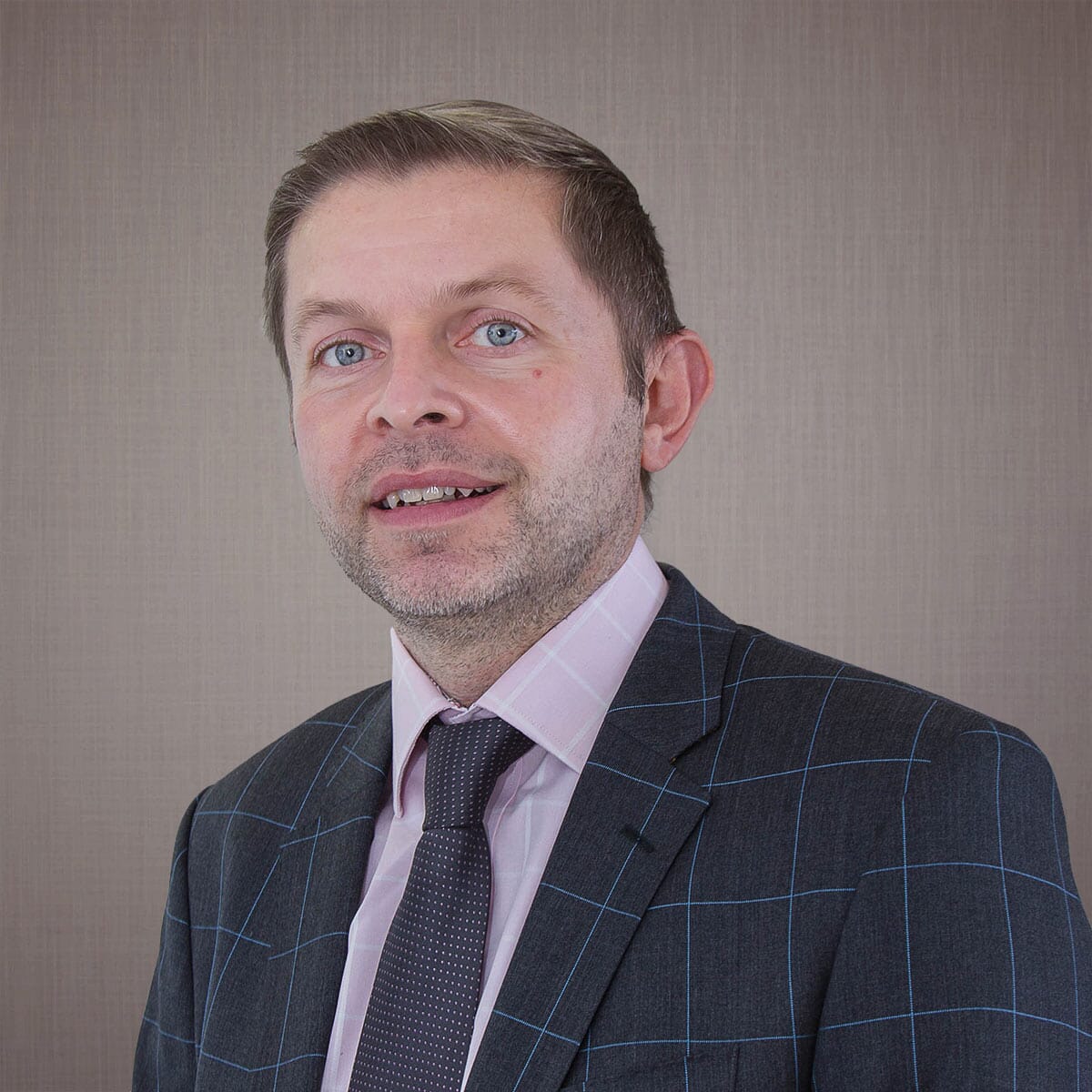 James King
Managing Director – PB Financial Planning
James King is the Managing Director of PB Financial Planning (PBFP) which he founded within the Price Bailey accountancy practice, in 1998. PBFP is a multi-award winning firm that specialise in providing financial advice to high net worth private clients and employee benefit solutions to businesses. James has 28 years' experience in financial services and for the three years prior to the acquisition of PBFP, he was an elected member of the Price Bailey Management Board. James is a Trustee of World Child Cancer and an ambassador for Fun for Young People, a charity based in Bedford where he lives.
Mark Evans
Business Development Director
Mark joined Tavistock PLC having worked within financial services since 1987. In 1996, he formed his own IFA brokerage in several locations  and since has successfully generated leads and business opportunities for his advisers. This culminated in MBO's and Mark then moved to work in the private client sector. As well as running his own successful brokerage, Mark has excellent experience of working with the expat community and set up and ran a successful brokerage in Portugal. In 2012, he was recruited into Lighthouse Group as their first Business Development Executive. Mark recruited and mentored many new advisers and was promoted to Business Development Director. Six months later he was promoted to Managing Director of Lighthouse Financial Advice where he consolidated the separate divisions into one and helped increased the advisers' earnings substantially.
Join the Tavistock Revolution
Please leave your details below, complete the captcha sum (keeps out the robots) and click submit: