The Tavistock Blog
News and views to help you plan your financial future.
Latest Insights
Click to visit insight article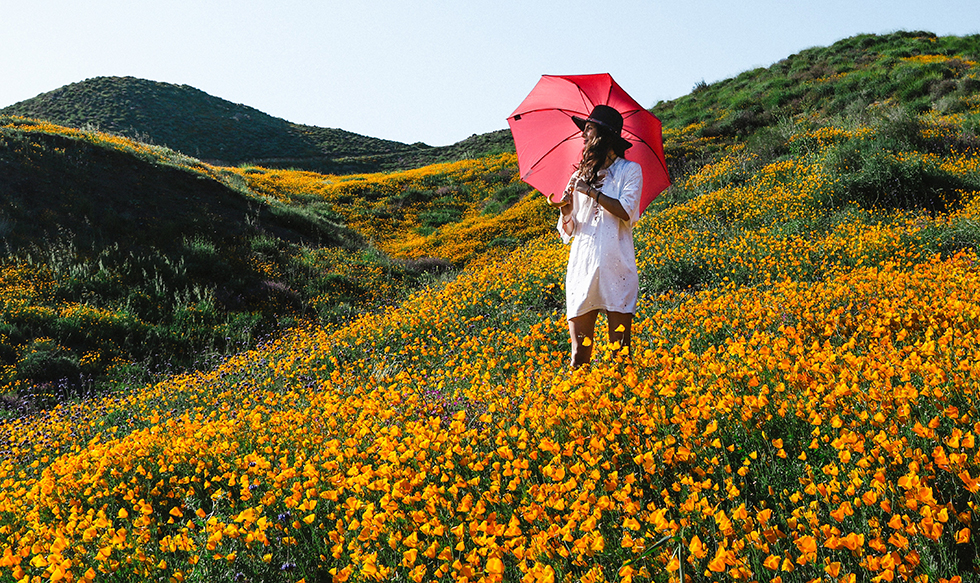 Five reasons why you should consider life cover
Life cover is an important part of financial planning – it might not be first on your list of priorities and as a result is commonly overlooked. Life insurance pays out a lump sum on your death which can be a lifeline for those you leave behind.
"Every revolution was first a thought in one man's mind."

Ralph Waldo Emerson
Contact us today to learn more about planning for your financial future
If you have any questions or want more information, contact us below and leave a message: