The importance of financial advice
There is no time like the present when it comes to sorting out your finances.
Dealing with household bills and monthly outgoings is do-able, if a little time-consuming. But going it alone when it comes to your wider finances can be daunting. Properly managing investments and making the right financial decisions takes time, effort – and skill. Ideally, you'll take advice from a professional.
You might want help with managing your savings and investments more tax efficiently or simply want to plan for the longer term.
Being tax efficient for some is just a case of using the annual ISA allowance. But for those with higher levels of wealth and more complex affairs, an adviser can explore some of the lesser-known tax breaks and allowances.
Your adviser will help you manage your assets in a way that gives you the best possible chance of achieving your financial goals, matching your portfolio choices to your own attitude to risk.
If you're happy to choose your own investments you might not feel the need to take advice. Indeed, there are many people who consider themselves investment experts and choose to fly solo.
An adviser could be your best asset
Yet an adviser can be your best asset. The fee you pay will get things in place to build your wealth, protect your family, plan for a comfortable retirement, ensure your plans are on track, as well as peace of mind your money is working as hard as possible.
Quantifying the value of financial advice is not an exact science, but there has been research that shows people who take advice are better off after 10 years than people who weren't taking any advice, for example.
Receiving professional financial advice between 2001 and 2006 resulted in a total boost to wealth (in pensions and financial assets) of £47,706 in 2014/16[1].
Non-affluent investors saw their wealth boosted by an impressive 35% by taking advice with a 24% uplift to their pension wealth. Affluent investors saw their wealth bolstered by 24% and their pension boosted by 11% if they took advice.
"It's not just the start of a new calendar year that can prompt the need to speak to an adviser."
Benefits of an adviser
One key benefit of speaking to a financial adviser is their ability to scour the market for the most appropriate investment or tax solution for you.
Banks often advertise services for help on finances, but this is not comparable with advice from the likes of Tavistock, because a bank will typically only be able to offer products from its own offering, which is extremely limiting and runs the risk of missing out on a more appropriate solution. Plus, the 'information' or guidance offered won't necessarily follow any assessment on whether a specific product is suitable for your needs. It is likely to be more of a signpost of what's available.
It's not just the start of a new calendar year that can prompt the need to speak to an adviser.
Life events such as getting married, having a baby, buying a home or getting divorced often provide common triggers for seeking the help of a professional. Many people might simply decide it's time to talk to an expert if they no longer have the time to manage everything themselves.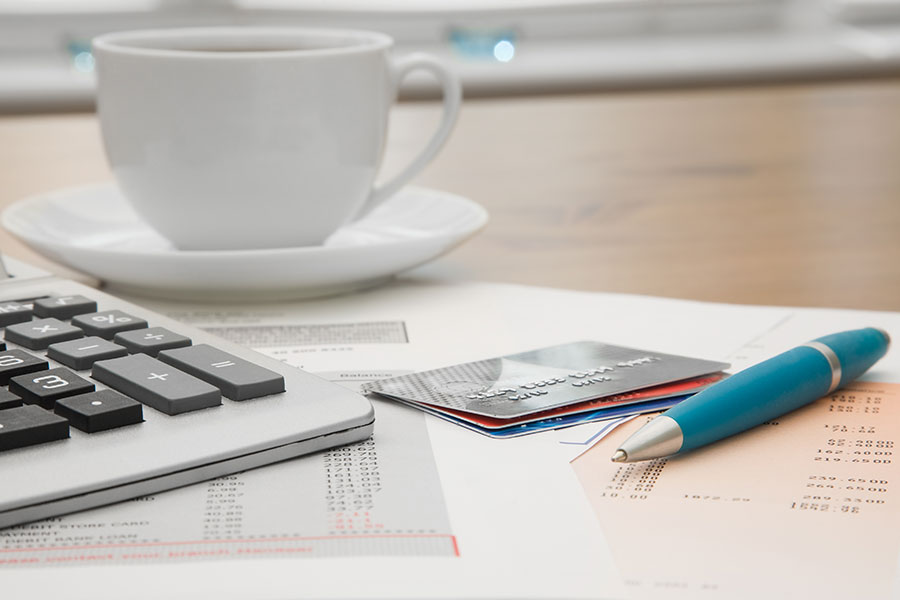 Some people might worry about the cost of the services advisers provide. However, the research mentioned already illustrates the benefits of advice – financial advice is an investment in itself.
Plus, advisers must be clear upfront about what their fees are and agree with you in advance how you'll pay them, so you should never be in any doubt what it will cost you.
Professional advice is about more than just investment returns; it's about knowing and understanding an individual's goals, to ensure advice provided is tailored and offers the best possible chance of achieving those financial goals.
In conclusion
Speaking to a trusted, established firm of advisers should achieve that all-important peace of mind that you're in safe hands.
Source:
[1] https://ilcuk.org.uk/financial-advice-provides-47k-wealth-uplift-in-decade/