Investment Management
Offering a range of different strategies to meet varying client needs.
Tavistock Asset Management manages a range of diversified, multi-asset mandates with clear objectives, clear risk levels and broad exposures to underlying investment expertise across the market.
Each mandate is managed for clients by professional investment managers and there is a full range of risk profiles, different levels of active management and a choice of portfolio structures from OEICs to Model Portfolios and even Protection Portfolios.
We work with you to find the most suitable option for your client, allowing you to spend more time planning your clients' future whilst benefitting from our specialist investment expertise and analysis.
The mandates currently available are outlined in the table below.
Factsheets and literature
For the latest Tavistock Asset Management factsheets and literature click below:
Latest Insights
Click to visit insight article
UK house price recovery – are we there yet?
Recent Bank of England data suggests that housing market activity remained subdued in the opening months of 2023, with the number of mortgages approved for house purchase in February nearly 40% below the level prevailing a year ago, and around a third lower than pre-pandemic levels.
Click to visit insight article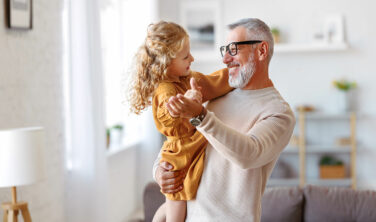 Keeping it in the family
Understanding how to pass on wealth in the most tax efficient manner is key to cutting the amount that HM Revenue & Customs (HMRC) can claim when it eventually comes to assessing inheritance tax (IHT).
Click to visit insight article
Early Bird ISA Investors Catch the Worm
Many 'eleventh hour' investors have rushed to complete their ISA applications over the last week or so to beat the end of tax year deadline. But it's the early birds in the new tax year that can arguably catch the best tax breaks.