Join Tavistock Private Client
Join an award-winning financial planning firm.
We offer a fully integrated approach
Financial advice
We provide award-winning financial advice to our clients. We strive to build strong relationships and deliver our main aim; client satisfaction. We do this by helping clients plan, protect and manage their wealth.
Investment management
A variety of diversified, multi-asset mandates with clear objectives, covering a range of risk levels and broad exposures to investment expertise from across the market.
Platform proposition
Accounts are hosted via an online service where customers can benefit from having all of their administration, custody and dealing needs taken care of, at an extremely competitive rate.
Employee benefits
Everything your corporate clients may need, including auto-enrolment, corporate pensions, flexible benefits, health and well-being and financial education
Why join?
Download our brochure to find out more about joining Tavistock Private Client:
HNW clients
Typically with £500,000+ investable assets
40+ staff
Across London, Cambridge and Norwich
Balance
Autonomy / Control over diary / Support on hand when needed

Whole of Market Advisory Service
ISA / GIA / Pensions / IHT / VCT / EIS / BR / UCIS / DB Transfers
Personal Wealth Management
Pension planning / Retirement planning / VCTs & EIS / Cash Flow modelling / IHT
Business Planning
Shareholder protection / Loan protection / Key person protection
Joint ventures
With accountancy and law firms, providing a one stop shop for financial planning
Flexible Charging Structure
1% – 3% initial / up to 1% ongoing
Dedicated Support Teams
Administration / Paraplanning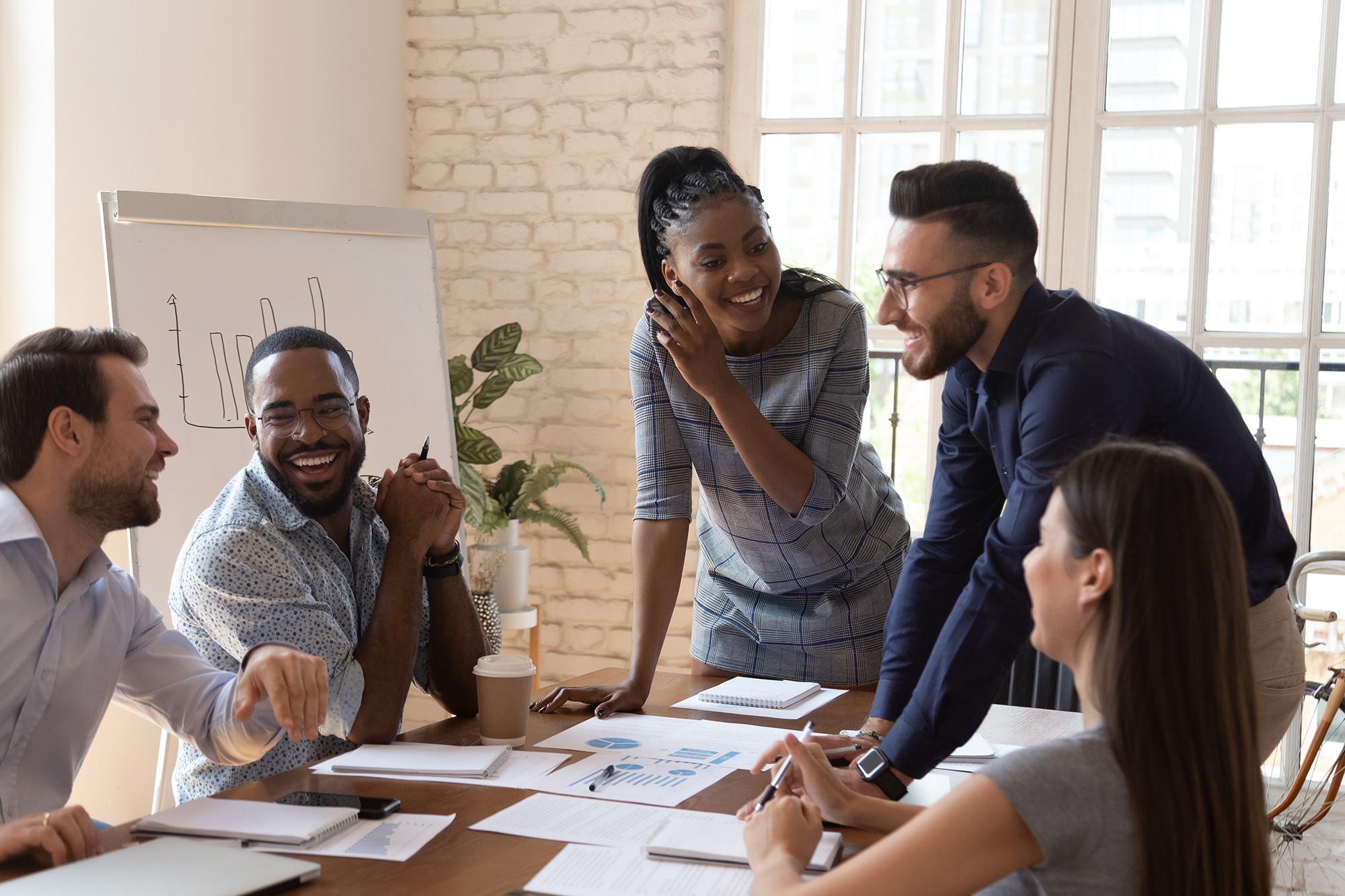 Employee Benefits
Auto enrolment & corporate pension
Group Risk
Simplicity Life
Health & Wellbeing
Flexible Benefits
Total Reward
Financial Education
Individual Financial Planning