Tavistock Partners
Providing specialist financial management, financial planning and tax saving opportunities tailored to your personal requirements.

Abacus Associates is a trading style of Tavistock Partners (UK). Duchy Independent Financial Advisers is a trading style of Tavistock Partners Limited.
We take pride in tailoring our advice to meet the specific needs of our clients.​ We provide regulatory oversight, technology, administration, training and accountancy services to a self-employed IFA network.
Receive expert, independent advice and support across a wide variety of areas shown below – all designed to help you achieve your lifestyle ambitions and goals delivered by our highly qualified staff.
Life throws up surprises with alarming regularity. None of us have a crystal ball to warn when these things may happen, so the only solution is to develop and manage a plan to help you cope with surprises whilst ensuring you grow your wealth to achieve your goals and dreams.
Our corporate team are also able to deliver the financial tools to help your business attract, engage and retain valuable people, to make sure they continue to contribute to success.
Financial planning for teachers
We have over 100 years experience in providing financial advice to teachers and their families. We also offer complementary talks at schools so that teachers can make informed financial decisions.
Our range of services cover all stages in life:
CREATE
ISAS, JUNIOR ISAS, OTHER GENERAL INVESTMENTS TO SUIT YOUR NEEDS
BUILD
MORTGAGES, BUY-TO-LET, OTHER BORROWING, CASH MANAGEMENT
PROTECT
INCOME PROTECTION, LIFE INSURANCE, CRITICAL ILLNESS, LATER-IN-LIFE
ENJOY
PENSIONS, TRUSTS, EQUITY RELEASE, WILLS, INHERITANCE & ESTATE PLANNING
Latest Insights
Click to visit insight article
Care home fees are rising – have you made a plan?
The importance of saving for retirement is shouted from the treetops – but a topic that gets less attention is paying for long-term care in old age.
Click to visit insight article
Equity release – Do I take the plunge?
Retired people looking for a boost to their income can use the value of their home to access cash.
Click to visit insight article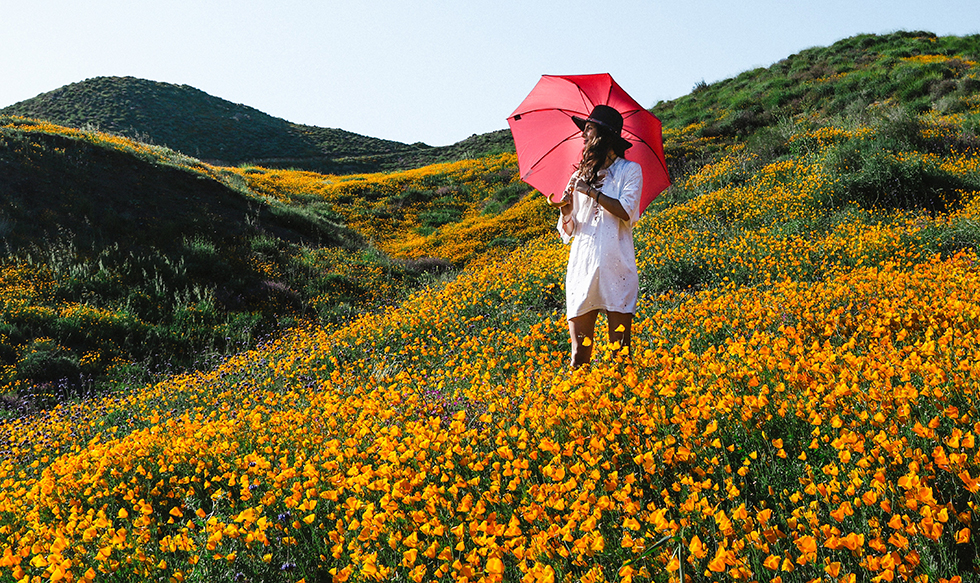 Five reasons why you should consider life cover
Life cover is an important part of financial planning – it might not be first on your list of priorities and as a result is commonly overlooked. Life insurance pays out a lump sum on your death which can be a lifeline for those you leave behind.