Join Tavistock Partners (UK)
We provide regulatory oversight, technology, administration, training and accountancy services to a self-employed IFA network.

Abacus Associates is a trading style of Tavistock Partners (UK).
We offer a fully integrated approach
Financial advice
Managing the personal wealth of tens of thousands of people providing them with financial planning and advice services to help them create, grow and protect their wealth
Investment management
Providing retail clients with access to institutional quality solutions at a retail price. A range of funds and various model portfolio strategies including "positive impact" mandates
Platform proposition
Providing retail clients with access to institutional quality solutions at a retail price. A range of funds and various model portfolio strategies including "positive impact" mandates
DIY investing
A "non-advice" investment service for clients of any size. Investors can open a free ISA or a General Investment Account (GIA), with the ability to choose from a range of funds
Why join Tavistock?
We want to help you build a
successful business linked to your skills and client profiles.
We tailor support at no extra cost so that advisers can spend their time with clients rather than at their desk.
Independence
We are committed to being independent financial advisers for the long term to ensure we have access to all the products and fund types that our clients may need. Whilst we have our own Centralised Investment Proposition this is purely to help advisers with guidance on choice and research options.
Our advisers have access to all provider platforms, and thanks to our business volumes we are often able to arrange reduced pricing to give advisers the most competitive options to clients.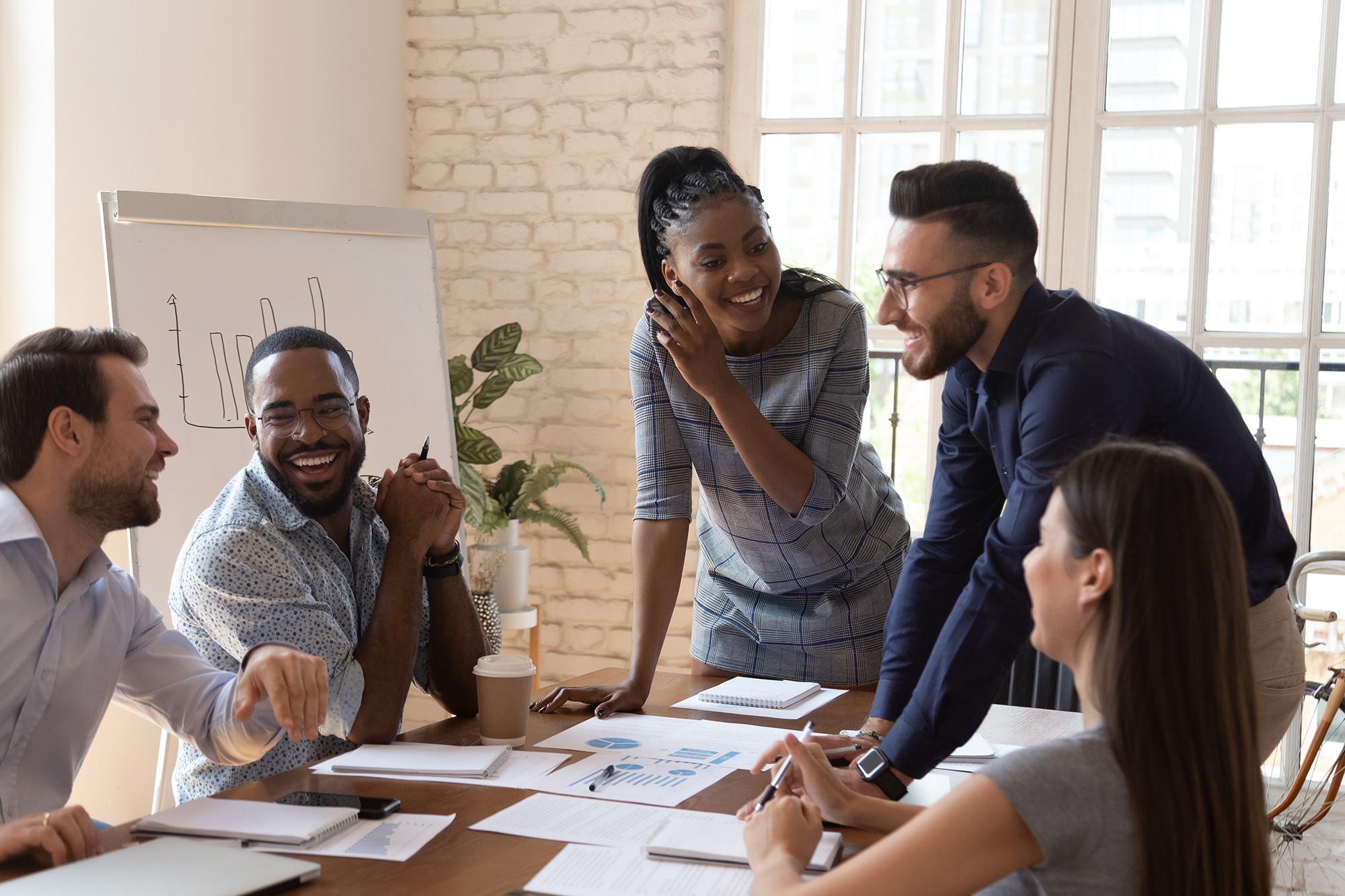 Coaching support
Our advisers have access to business coaches with a history of success within the Financial Services industry and can help guide you from personal experience.
Full ownership of client bank
You own your clients, and if you leave us, you are free to take them with you. We aim to provide such a valuable service and support that you will retire your business into ours.
Buy out guarantee
We offer a minimum buyout of 3 times ongoing fees. Building a quality business and client base is complex, and we will pay higher amounts for above-average business.
However, you have peace of mind to know that you will always have this contracted minimum payment option. This also applies on death, and we pay your estate in this instance. Remember, this is your business and your clients, so if you can get a better deal in the open marketplace, it is yours to accept.
Product research 
We have a dedicated adviser support team to assist with report writing, pension switching analysis, technical help, and product and provider research.
Client review support
Our Client Review team will build your client review pack, including valuations and performance updates, so you are armed and ready to complete your meeting. This includes dedicated support to help with more complex cases.
New business processing support
We have a team dedicated to processing and chasing new business, allowing you to move on to the next client after submission to the office, knowing that the product you have advised is being administered securely.
Fees and commission
This department receives and allocates payments on a daily basis, and you can see your monthly income statement build via our back-office system.
General administration 
Our team can support advisers with Letters of Authority, client detail changes, deceased claim administration for providers and more. They also send out client newsletters and help to ensure our back-office system is up to date.
Technology
We have client portals and the ability to transact business electronically if the provider allows it.
Self employed adviser package
We offer a 70/30 split to the adviser on the first £200k of revenue and then 80/20 when revenue exceeds this amount. A £300 monthly fee covers the cost of all software licences and stationery including business cards, headed paper etc.