Looking for investment management?
Latest insights
Click to visit insight article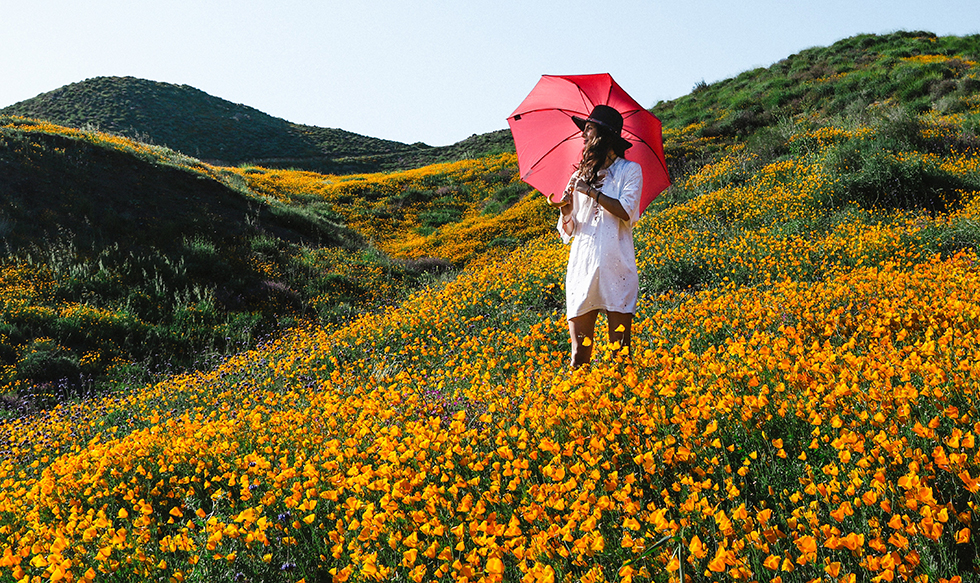 Five reasons why you should consider life cover
Life cover is an important part of financial planning – it might not be first on your list of priorities and as a result is commonly overlooked. Life insurance pays out a lump sum on your death which can be a lifeline for those you leave behind.
Click to visit insight article
A Matter of Inheritance
Leaving loved ones some financial security is a priority for many. So-called baby boomers have been fortunate to have benefited from soaring house prices and bumper pensions, which means they can often hand down a large estate to the next generations.
Click to visit insight article
Five ways to help cut mortgage costs
Mortgages hit the headlines last summer when rates started climbing. Around 1.4 million households are set to renew their home loans this year1 and borrowers across the board will see the cost of monthly repayments rise once they come to remortgage, thanks to the many interest rates from the Bank of England.
Sign up for regular updates
To be kept in touch with news and views from Tavistock Investments, please leave your details below: