Looking for investment management?
Latest insights
Click to visit insight article
Care home fees are rising – have you made a plan?
The importance of saving for retirement is shouted from the treetops – but a topic that gets less attention is paying for long-term care in old age.
Click to visit insight article
Equity release – Do I take the plunge?
Retired people looking for a boost to their income can use the value of their home to access cash.
Click to visit insight article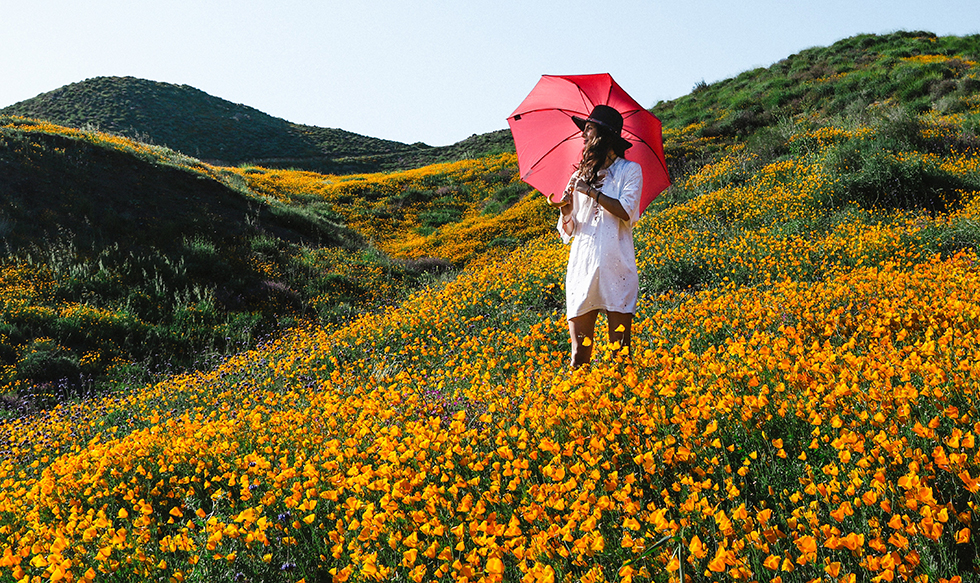 Five reasons why you should consider life cover
Life cover is an important part of financial planning – it might not be first on your list of priorities and as a result is commonly overlooked. Life insurance pays out a lump sum on your death which can be a lifeline for those you leave behind.
Sign up for regular updates
To be kept in touch with news and views from Tavistock Investments, please leave your details below: