Five ways to help cut mortgage costs
Mortgages hit the headlines last summer when rates started climbing. Around 1.4 million households are set to renew their home loans this year1 and borrowers across the board will see the cost of monthly repayments rise once they come to remortgage, thanks to the many interest rates from the Bank of England.
Here's how to make sure you get the best deal possible and minimise the hike in your monthly repayments.
1. Don't leave mortgages to the last minute
Fixed rate mortgages are preferred by most, mainly for the peace of mind they know what they owe each month and that it won't change.
As usual, forward planning can help. If you have plenty of time before your mortgage runs out, there's no harm in looking at what rate you're eligible for in advance so that you can start preparing for the increased amount. If you think rates are going to keep rising you can lock into a mortgage in advance by applying for a rate you're happy with, as some lenders provide mortgage offers valid up to six months.
2. Consider biding them with a tracker
If your mortgage is up soon but you want a bit more flexibility on choice, a tracker mortgage could be a worthy consideration.
But variable deals also typically have no early repayment charge (exit penalty), so if fixed rates fall to a level you're happy with, you could swap and fix your payments without a fee to pay. However, you need to be comfortable that the rate of a tracker mortgage could rise (as well as fall) in the months to come if interest rates rise further.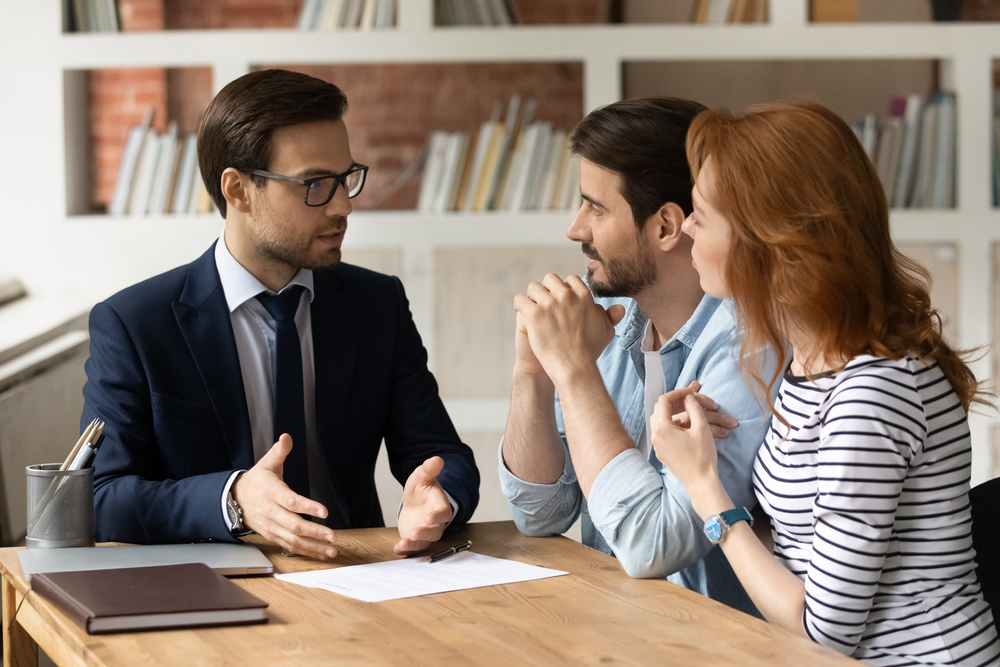 3. Don't miss the expiry date of your mortgage
Once a fixed rate mortgage expires, you are automatically placed on your lender's Standard Variable Rate (SVR). The average SVR is currently an eyewatering 7.37% – the highest on Moneyfacts records since December 2007 when it was 7.47%.2
Make sure you know the date your mortgage deal expires and allow enough time to secure a new deal to avoid a payment shock.
4. Talk to your lender
Your existing lender will be able to talk through options which may turn out to be competitive. But maybe not, so don't agree to anything on the spot. You might be much better off exploring options with other lenders.
5. Get professional help
It's worth talking to an independent mortgage adviser as they often have access to better mortgage rates than those available to anyone on the internet or from a high street bank.
A professional will also be able to help those remortgaging while on maternity or paternity leave on reduced income, are self-employed or have an irregular income.
Older borrowers might also face difficulty if their lender won't lend to those beyond a certain age.
By approaching lenders they know to be flexible or helpful for such circumstances, your adviser can find the best value mortgage.
Your home may be repossessed if you do not keep up repayments on your mortgage.
Sources:
1 https://www.theweek.co.uk/business/personal-finance/958721/uk-mortgage-predictions-where-will-rates-go-next
2 https://www.moneyfactsgroup.co.uk/media-centre/group/mortgage-market-shows-signs-of-resilience-and-growth/