At Tavistock, clients have their accounts hosted via an online service where all of their administration, custody and dealing needs are taken care of. As part of our offering, we are available to offer Tavistock advisers industry leading fees across a number of platforms.
Our own tiered platform fees begin at 0.10% (reducing to 0.05% and 0.02% as investments reach £1.5m and £2m respectively) and we have also been able to negotiate market leading rates on both:
Aegon ARC (starting at 0.16% and reducing to 15% above £250,000, and then 0% over £500,000) and
Aviva (starting at 0.25% and reducing to 0.10% above £75,000)
This exercise is designed to make the process for advisers as simple, and financially beneficial for their clients, as possible. We will strive to further improve these fees over time and will look to repeat these savings for our clients across other platforms in due course.
Latest Insights
Click to visit insight article
UK house price recovery – are we there yet?
Recent Bank of England data suggests that housing market activity remained subdued in the opening months of 2023, with the number of mortgages approved for house purchase in February nearly 40% below the level prevailing a year ago, and around a third lower than pre-pandemic levels.
Click to visit insight article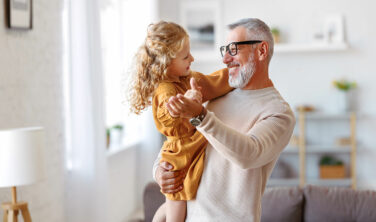 Keeping it in the family
Understanding how to pass on wealth in the most tax efficient manner is key to cutting the amount that HM Revenue & Customs (HMRC) can claim when it eventually comes to assessing inheritance tax (IHT).
Click to visit insight article
Early Bird ISA Investors Catch the Worm
Many 'eleventh hour' investors have rushed to complete their ISA applications over the last week or so to beat the end of tax year deadline. But it's the early birds in the new tax year that can arguably catch the best tax breaks.